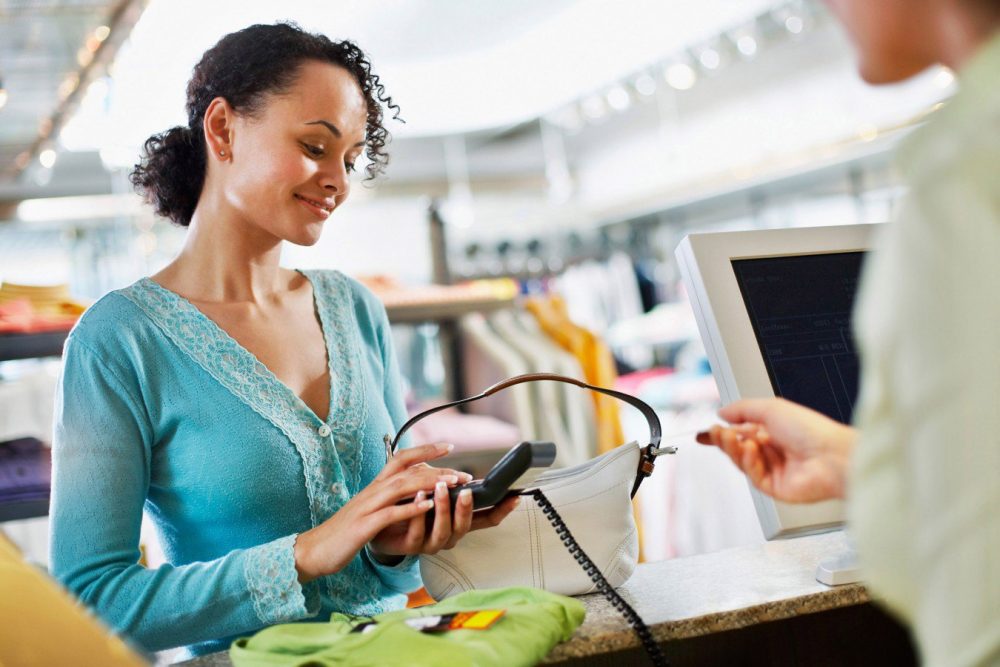 Why SA retailers and e-tailers should be eyeing Singles' Day as their next big move
While South African retailers, e-tailers and brand owners are tallying up their takings at the tills from Valentine's Day, there's an anti-Valentine's Day retail event that could soon obliterate this traditional sales day, raking in millions for local retailers if they play their cards right.
It's called Singles' Day, and it's rated the world's biggest off and online sales day, turning over billions of dollars each year. China-based Alibaba, one of the world's largest retailers, initiated Singles' Day on 11 November (11/11 representing 'singles') in 2009 on its various ecommerce platforms. That year, it recorded US$7.8 million in turnover. 
Flash forward to 2017 and the retailer processed 812 orders in 24 hours. Alipay, Alibaba's payment company, processed 1.5 billion transactions in those 24 hours, which at its peak amounted to 256 000 transactions a second. In 2017 alone, Singles' Day recorded a staggering $25.3 billion turnover. That's 276 times larger than Black Friday sales in South Africa that same year.
Could Singles' Day be South Africa's next big retail day? Yes, I believe it could, particularly for local ecommerce heavyweights like Takealot. But it's Chinese, I hear you say. And it was introduced to celebrate 'singles' in that country. And you've never heard of it!
Well, consider that Black Friday – a US-initiated retail event, planned for the day after the American holiday of Thanksgiving for brick and mortar stores in that country – in 2018 became Takealot's biggest-ever retail event.
The SA e-tailer raked in more than R196 million in Black Friday sales last year, demonstrating a 125% year-on-year growth in sales and 127% growth in orders. The first hour of the sale netted Takealot R11.5 million in sales, exceeding gross sales revenue for its entire Black Friday event the previous year. Not bad for the local execution of what has become an American institution.
Singles Day as a retail event is growing at around 40% per year. This phenomenal growth, combined with the fact that the day firmly targets singles – the majority of which are Millennials with money to burn – hints at the commercial potential of this retail day.
That target market in particular is comfortable with mobile technology, ecommerce and that sweet spot where these two factors combine – instant mobile-based online transactions.
Millennials are also happy to follow and even adopt as their 'own', international trends from all across the globe, including countries like China. This reflects the growing East meets West trend, where Eastern philosophies, and cultural and social aspects continue to be assimilated into Westernised societies.
Established South African e-tailers like Takealot, Zando and Superbalist, etc. have the ability to look to the forefront of prevailing ecommerce trends, and embrace them and thereby grow the ever-expanding footprint of electronic retail.
Given its clout as the biggest shopping day in the world, I believe Singles Day represents another such opportunity. The challenge, however, lies in pioneering this day in South Africa. For the retailer(s) prepared to blaze this commerce trail where other local retailers have not yet tread, the risks could be significant, but so could the rewards.
| Gareth Pearson, CEO