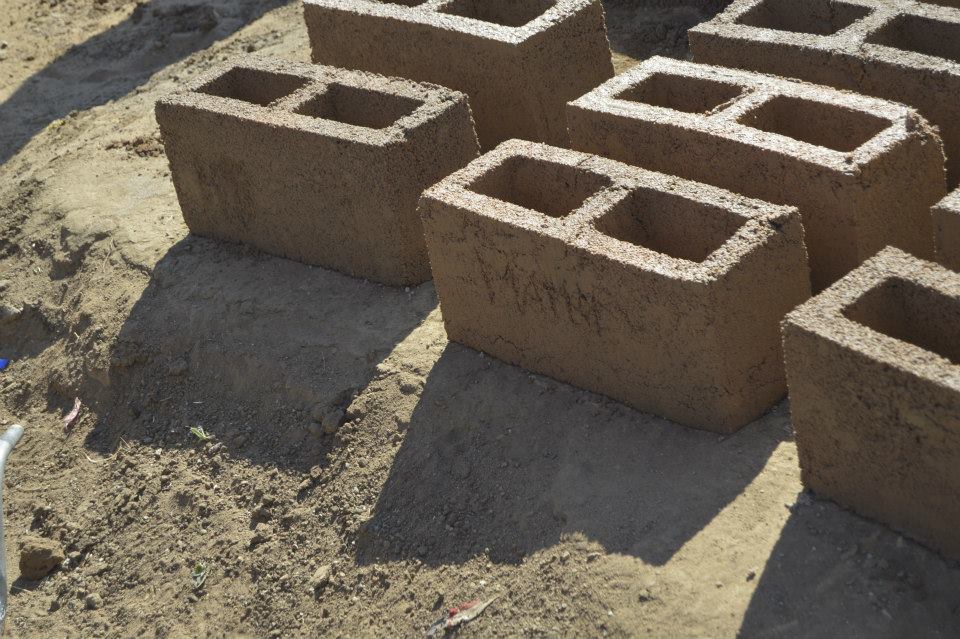 BMi Offers a Helping Hand
BMi Research visited the Ubuhle Centre and Lambano Sanctuary, two charities that help and take in HIV orphans and vulnerable children, to assist with further improvements to their amenities.
On the 27th of June, six BMi Research employees painted the classrooms at Lambano sanctuary resulting in a bright and cheerful environment for the teachers and learners to work in.
A further ten BMi Research employees helped to build home-made bricks on July 11th which were used to build a house for Phindile Masombuka and her two children. They had been identified by the Ubuhle Day Care Centre as one of the needy families in the Bronkhorstspruit area. At the end of the day 103 bricks were produced for Phindile's new house.
BMi Research has been actively supporting and raising funds for these two charities for the past few years as part of their CSI initiative.