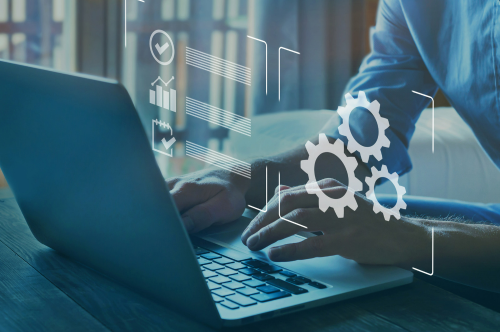 BMi Appoints Dian Kapp to Boost Automation
BMi Research has recently appointed Dian Kapp as pricing solutions manager. The appointment aligns with the future direction BMi Research is taking. That future lies in the automation of research enveloped in an information, big data, augmented reality, online and digital age.

Kapp comes with a strong technical background in research. She has a sales and marketing qualification with more than 10 years' experience in the industry as client service and planning manager. A strong exposure to operations, automation and innovation culminated before this appointment with experience as a Risk and Compliance Officer at a JSE-listed company.
BMi Research chief executive officer Jenni-Ruth Coggin, says: "Coming from an operations environment, Dian brings expertise in automating existing systems. This enhances efficiencies, thereby adding value to our clients, without compromising on quality of deliverables. She is solutions driven and genuinely cares about exceptional delivery to clients. As an excellent team player, she is capable of managing a high performing team around her.
"Our evolution towards greater automation requires a different skills-set as exemplified by Dian. These, combined with her talents and passion for automation, perfectly align with BMi's three core values of innovation, creativity and executional excellence. At the core of marketing research is an ability to analyse trends over time. BMi Research has consistently collected data across multiple industries for 50 years, tracking client and competitor pricing in-store at the shelf; promotional pricing in print; and online/ecommerce stores," says Coggin.
Automation reflects the need for research to become more responsive for retailers in a post-Covid environment in which consumers are more cash strapped than ever before. "Retailers are looking for real time data which creates opportunities to acquire an edge over competitors – but also heightened risk if their decisions are not research-based."
Kapp adds: "I am a passionate problem solver who enjoys adding value to myself and my team. I thrive on creating success – both independently and as part of a team – in meeting the company's objectives. I love a challenge, learning new skills, and I am looking forward to using my existing skills at BMi Research."