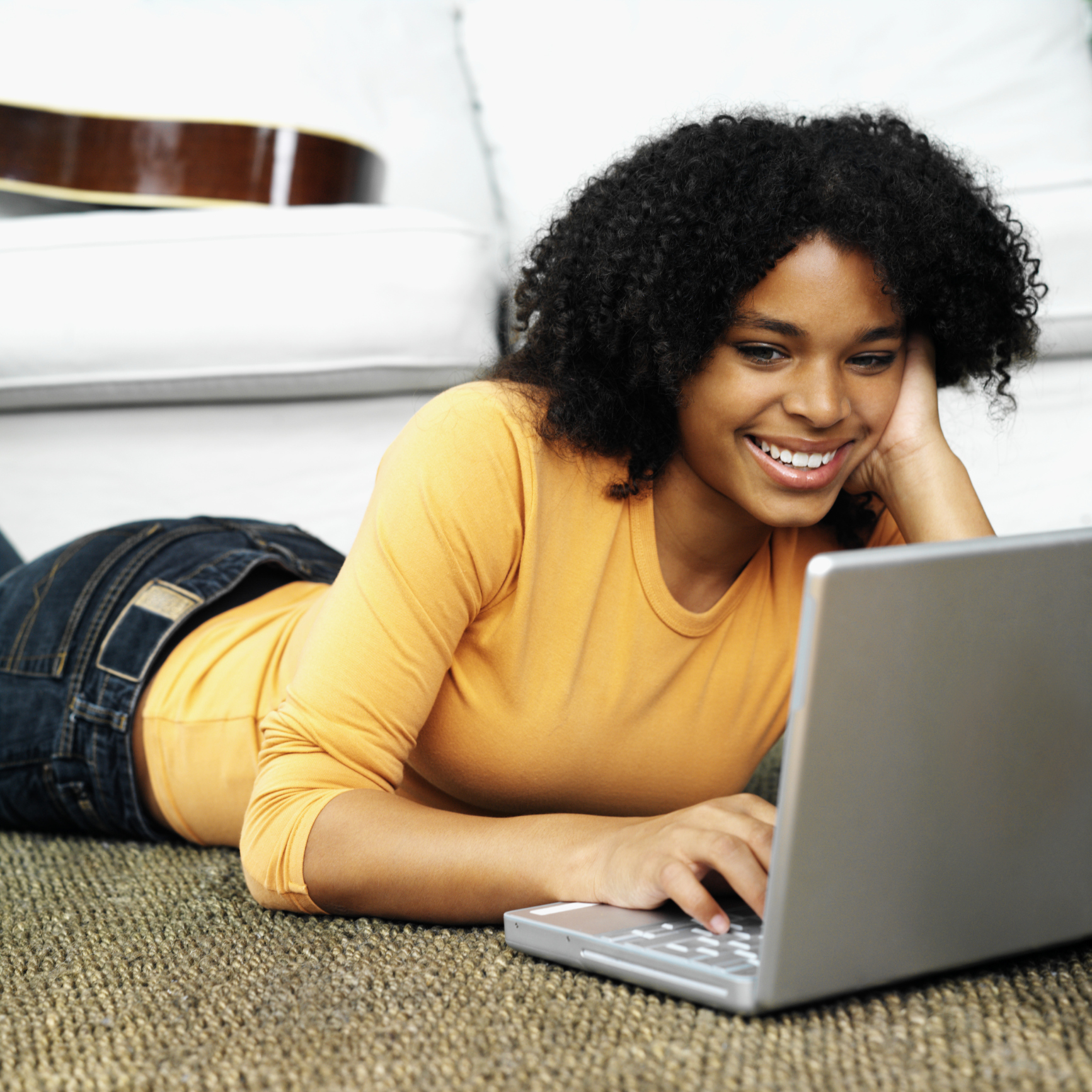 Online Retail Packaging
Does packaging require a revamp for online shopping? Packaging trends to be led by Mobile Commerce. Online retail represents exciting opportunities for South African marketers. Although the sector is still relatively small compared to total online sales, it's growing.
A recent study by Dunnhumby showed online grocery shopping in emerging markets like the USA, China, Slovakia, Czech Republic, Poland, Ireland, Japan and South Africa was growing by 97%. In 2014, the study showed, these markets recorded an online sales penetration of 0.9%.
Although the base is small, projections are large: online retail in South Africa could potentially grow to achieve the 3.5% of total grocery sales over the next few years.
Read More